Order Form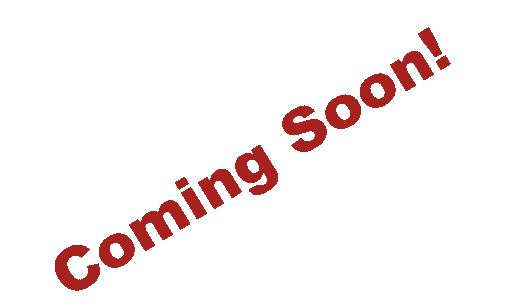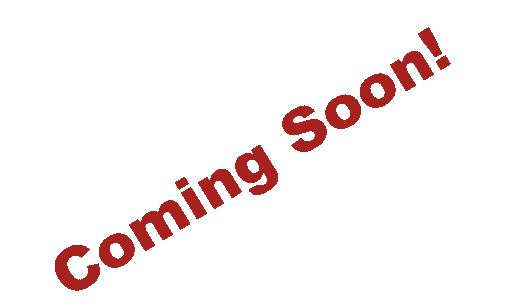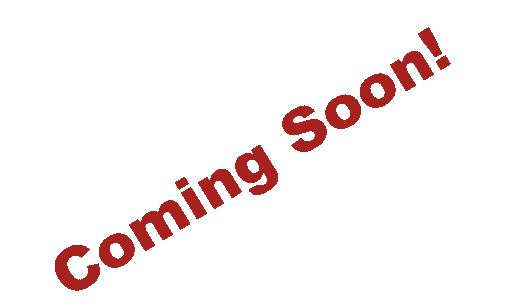 NOTE: Fields marked with an asterix (*) are mandatory
*Name:
*Mailing address:
*NOTE: We must have a street address for shipping.

*Phone number:
FAX number:
E-Mail address:
*Enter your FedEx account number (if you don't have an account with FedEx e-mail the Stock Center)

Please use this space to describe the information or strains that you need :

---
By submitting this order from to the Dicty Stock Center, you are agreeing to arrange payment for the shipping of the materials ordered. Please refer to the Ordering Information Page for more details.
---